https://ift.tt/2F7iDk6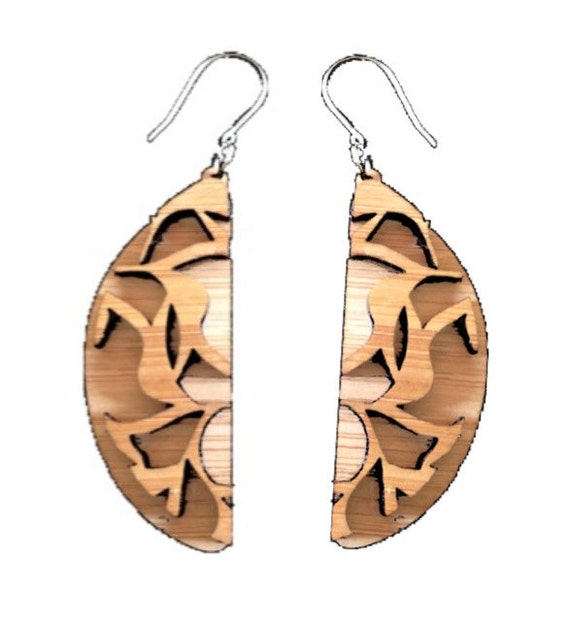 25.00 USD
This is collection was designed using a textile I designed one inspiring day.
Earrings are laser cut from bamboo, then hand finished using eco friendly polishes and wood preservers. The earwire is nickel-free titanium.
Earrings are .5 inches wide & 1.75 inches long
Though this earring has two layers of bamboo it is very light!
International shipping is estimated;pls read my policy for further instruction.