https://ift.tt/2Y7FwKv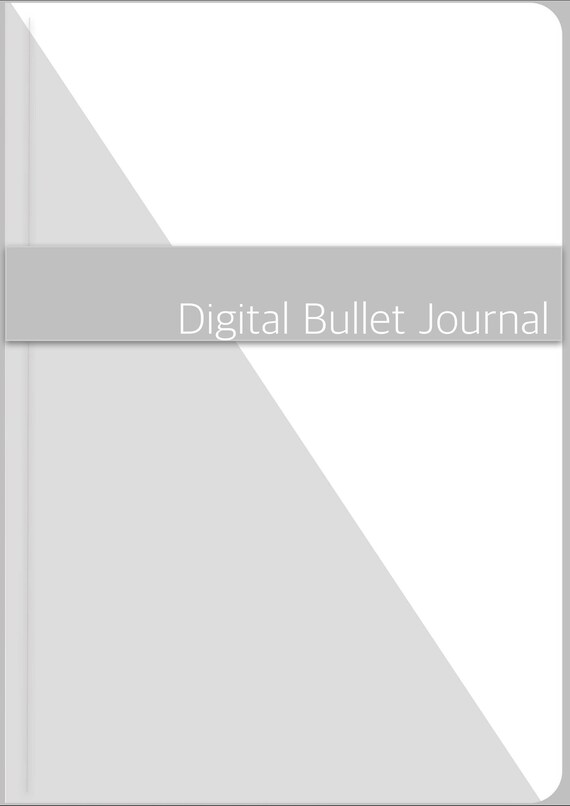 10.00 USD
Details
** ALL Gray Digital Bullet Journal**
A digital planner which is undated for use in the Goodnotes App (To be purchased separately via the app store)
The planner is to be used on an iPad or iPhone or any other application which supports interactive PDF files. I have not tested the product on any other application, so please research any other apps that you wish to use.
What's Included?
1 Hyperlinked contents page with Key page
52 blank dotted bullet journal pages
(Each page contains 29 dots across and 39 dots down)
cover page PDF
No watermarks will appear on purchased items
*All pages can be duplicated so you can add in and take out whatever you need so you can grow your note sectio into a lovely digital Bullet Journal using the papers of your choice.
There are over 52 hyperlinks in the contents page, fully clickable and each will take you to your desired section. You can title each page however you wish.
***Important Information***
Designed for digital use only, printing may not give desired quality.