https://ift.tt/3fX7P4s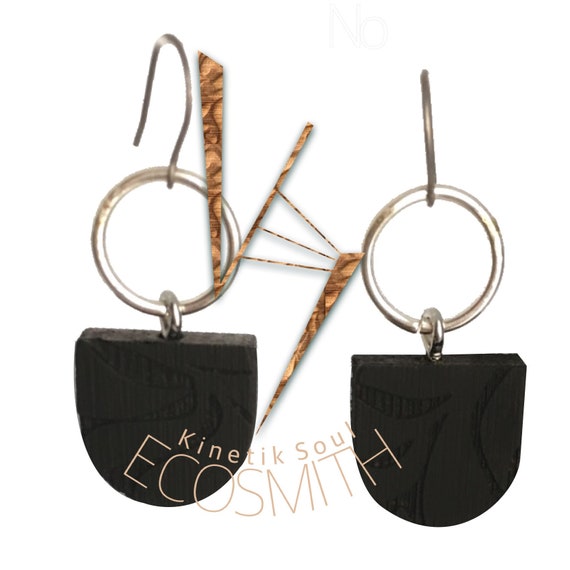 30.00 USD
KEEPING ECO FRIENDLY FASHIONABLE
Within the textiles I have designed, people tell me they see different things; and that is exactly what I love about my abstract textiles!
Laser cut & finished with eco friendly polishes. Ear wires are nickel-free titanium.
this earring is super light and measures 2inches (5.08cm) in length.